News
Tesla Model 3 Performance Set To Start Production In Gigafactory Shanghai With Mystery 4th Variant
In recent reports from China, automaker Tesla has filed and complied with the country's requirement to the Ministry of Industry and Information Technology for Model 3's registration. Following the news, Tesla China announced the domestic production for Model 3's new 18" Aero and 19" Sport Wheels "refresh" variants will commence soon.
The interesting details were leaked by Tesla watcher and EV enthusiast Changyan CY. CY, who has been closely monitoring the China-based operations of Tesla. He disclosed that the automaker has registered Model 3 Performance's Zero-G wheels and new headlights to the MIIT. In fact, CY revealed that Tesla has come up with Model 3 updates and is currently registering four variants of the model.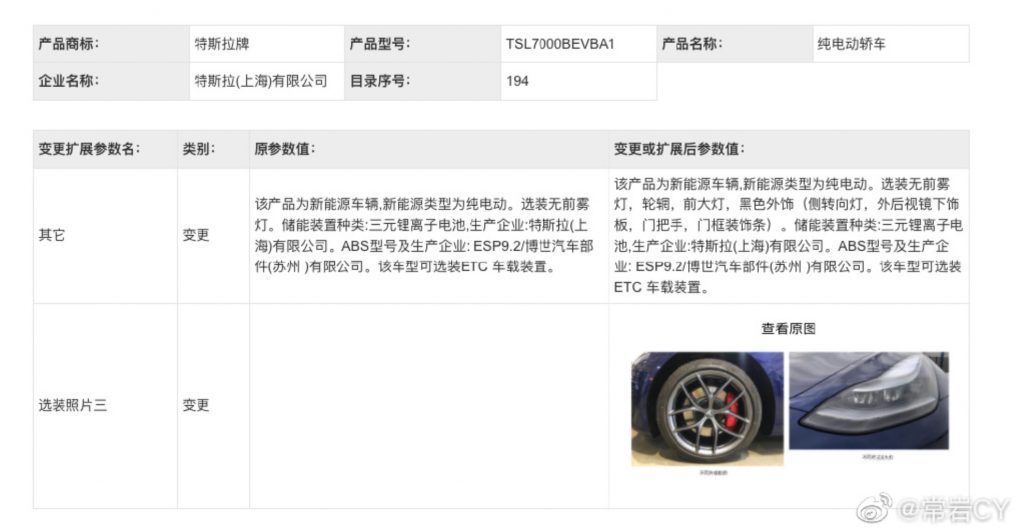 To date, Tesla's domestic development of Model 3 in Gigafactory Shanghai has concentrated on Standard Range Plus and Long Range RWD models, all of which include just one electric motor at the rear. Assessing that Tesla has revised its submissions to the MIIT to represent four variants of the vehicle, including Model 3 Performance, there seems to be a strong possibility that domestic production of the Model 3 Dual Motor AWD will soon begin at Gigafactory Shanghai.
With Tesla manufacturing complete, "refresh" models of Model 3 domestically and Giga Shanghai expanding its production to Performance and likely to the Dual Motor AWD, the electric car producer may very well be on track to reach its announced 2021 domestic production objectives. In previous reports, Tesla announced China's target of manufacturing 550,000 automobiles in 2021, of which 300,000 are Model 3s and 250,000 are Model Y.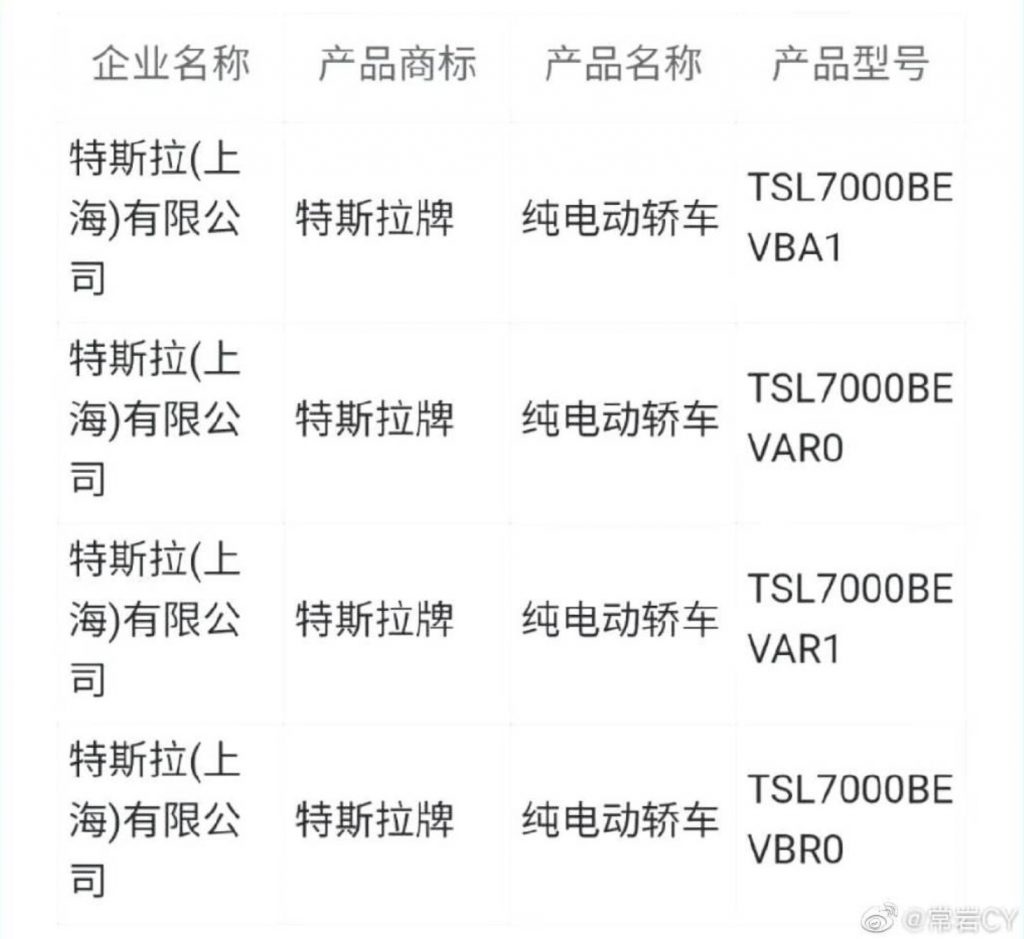 Tesla China has started selling locally manufactured Model 3s to Europe. Of the 300,000 Model 3s projected to be manufactured in 2021, 100,000 units of the all-electric sedan are anticipated to be exported to other regions. Bringing in more diversity to the 100,000-vehicle export goal will possibly help Tesla boost sales in regions such as Europe.
But what is most fascinating is that Tesla China is not yet completely scaled back. The Made-in-China Model Y is yet to be built, but the car is scheduled to reach production at the beginning of 2021. Given the fact that the car is a crossover, the Made-in-China Model Y may well be an even bigger success than its sedan sibling in the Chinese EV sector.