News
Tesla's Franz von Holzhausen Leaks Inspiration For Cybertruck Design
Tesla Chief of Design Franz von Holzhausen recently attended a session in China with media present for an online Q&A. Franz shared some insights regarding the Cybertruck's structure and the inspirations behind the unusual origami-like look of the all-electric pickup truck.
When questioned by media representatives over the Cybertruck, Franz indicated that while developing the vehicle, Tesla encountered many notable challenges. The Tesla Chief Designer has admitted that while there are many excellent pickup trucks in the United States, the industry still has many rooms for improvements. The Cybertruck targets each of these opportunities.
Tesla insists that pickup trucks must be stable and reliable. And because current pickup trucks are susceptible to damage such as dents, cracks, and scratches, the electric car producer chose stainless steel, which is far more reliable than other materials. But stainless steel presents its own problems since it's tougher to mold. That's why the Cybertruck followed an XY style, with the pickup's exoskeleton folded instead of stamped.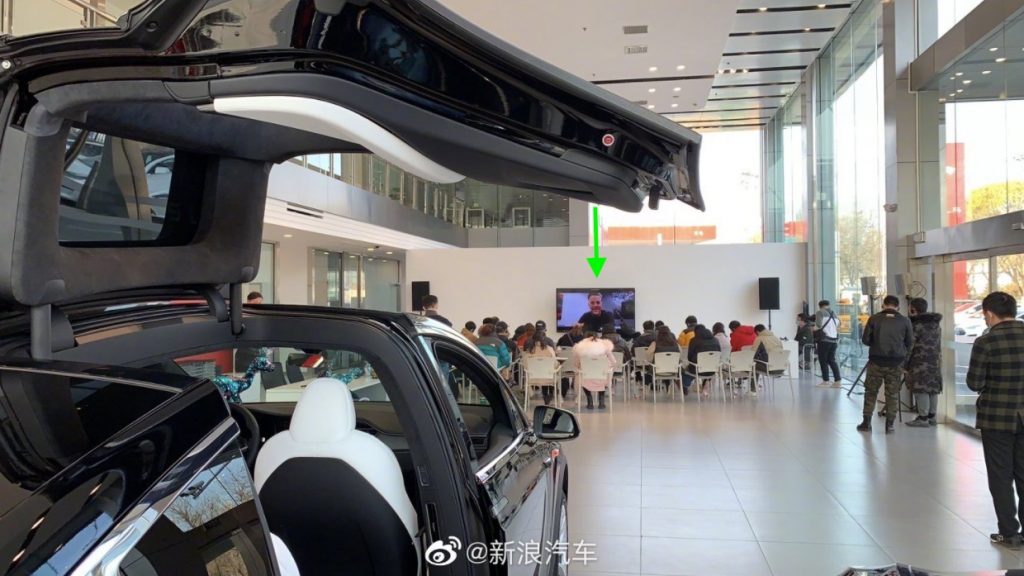 On Tesla's inspirations for the Cybertruck, Franz stated that it looks like fighter jets to vehicles as a foundation for the all-electric truck. This assertion obviously seems to be accurate, as the steel pickup, particularly when holding Tesla's all-electric ATV on its bed, resembles the profile of the Lockheed F-117 Nighthawk, a stealth fighter aircraft in operation from October 1983 to April 2008.
Franz also shared excitement regarding Tesla's increasing presence and funding from China while stressing that more amazing innovations will follow in the future.
In his statement:
"We hope to leave a better living environment for our future generations. Thank you for supporting Tesla. We don't want everyone to give up in order to choose electric cars. Every day we want to hear everyone's feedback to help us make our products better, and we will launch more exciting products in the future. We are also very leading in autonomous driving, and we are getting better every day. I hope everyone will change the world with us."
Let us see what is in store for Tesla's Cybertruck owners.